Montrose Vikings Basketball Club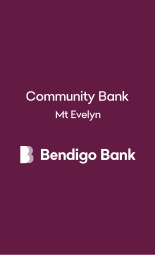 Great News!
The MVBC Committee is pleased to announce that the Mount Evelyn branch of Bendigo Bank has come on board to sponsor the club! Their generous sponsorship will provide the club with funding assistance towards updating our coaching supplies – ensuring all our teams have the latest gear! Thank you so much to David at the Mount Evelyn branch and well done to our Treasurer Matt and Committee Member Nicki for facilitating this fantastic opportunity.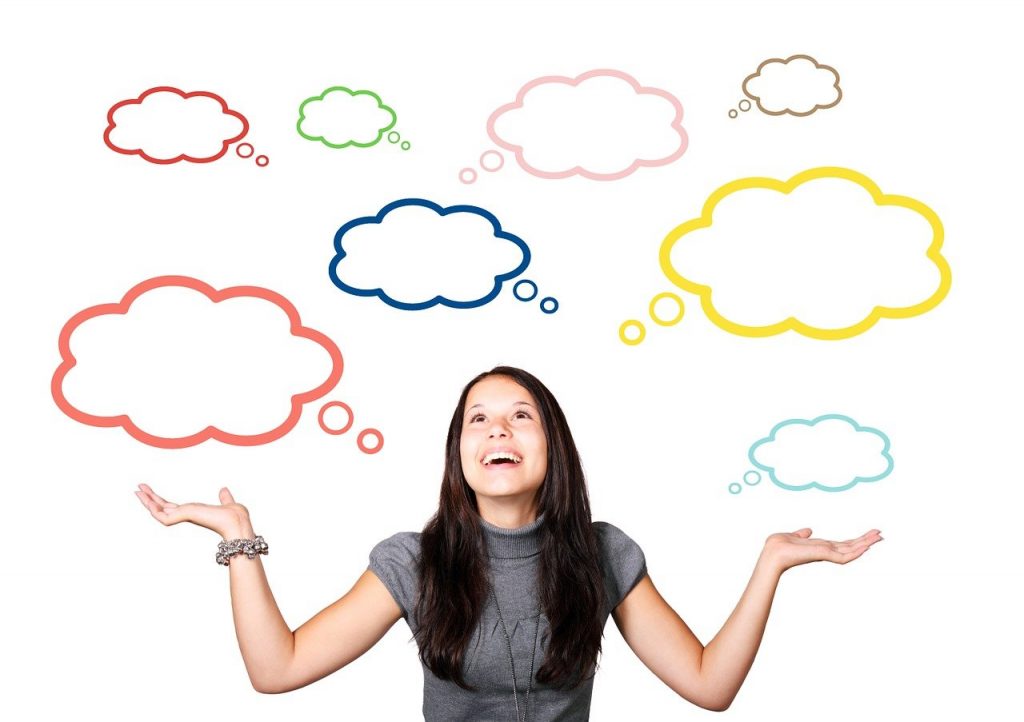 We want to know what you think! The good, the bad, and yes even the ugly!
Can we do better? – or are we as awesome as we think we are? 
What can you help us with?
Let us know by completing our survey here.
We have had a few changes within the committee for the remainder of this year:
HEAD CONVENOR – Ben Woods takes over the reigns as Head Convenor, as well as the role of Boys Convenor.  The committee thanks Tierney Hamilton for all her tireless work in managing the role for Vikings for many years.
GIRLS CONVENOR – Welcome to Sam Ingram who will take over the Girls convenor role from Taryn Matthews.  Taryn will now be able to spend more time with the busy social feeds and growing the club! 
We understand that not all parents and carers have social media and as such may not always have access to the latest news from our Facebook pages.  If you would prefer to receive your club information via email please contact our secretary.
TEAM MANAGERS AND COACHES
Are you a current Team Manager or Coach? Do you want to continue the role for the Winter Season?  Don't forget to register now.  Also, if you know of any players that will not be returning to the club, could you please email the Secretary as soon as possible to enable the convenors to adjust their team management.
The latest on some of our stars in action!
Let's hear it for the Girls!
Congratulations to Kiara-Shae Ryan-Bader who was recently promoted to the VYC for Kilsyth Cobras.  If you want to get to know Kiara a little better check our interview with her. Click here to hear all about how she got started, her goals and how she prepares for the court each week. 
Photo Credit: KMDBA Official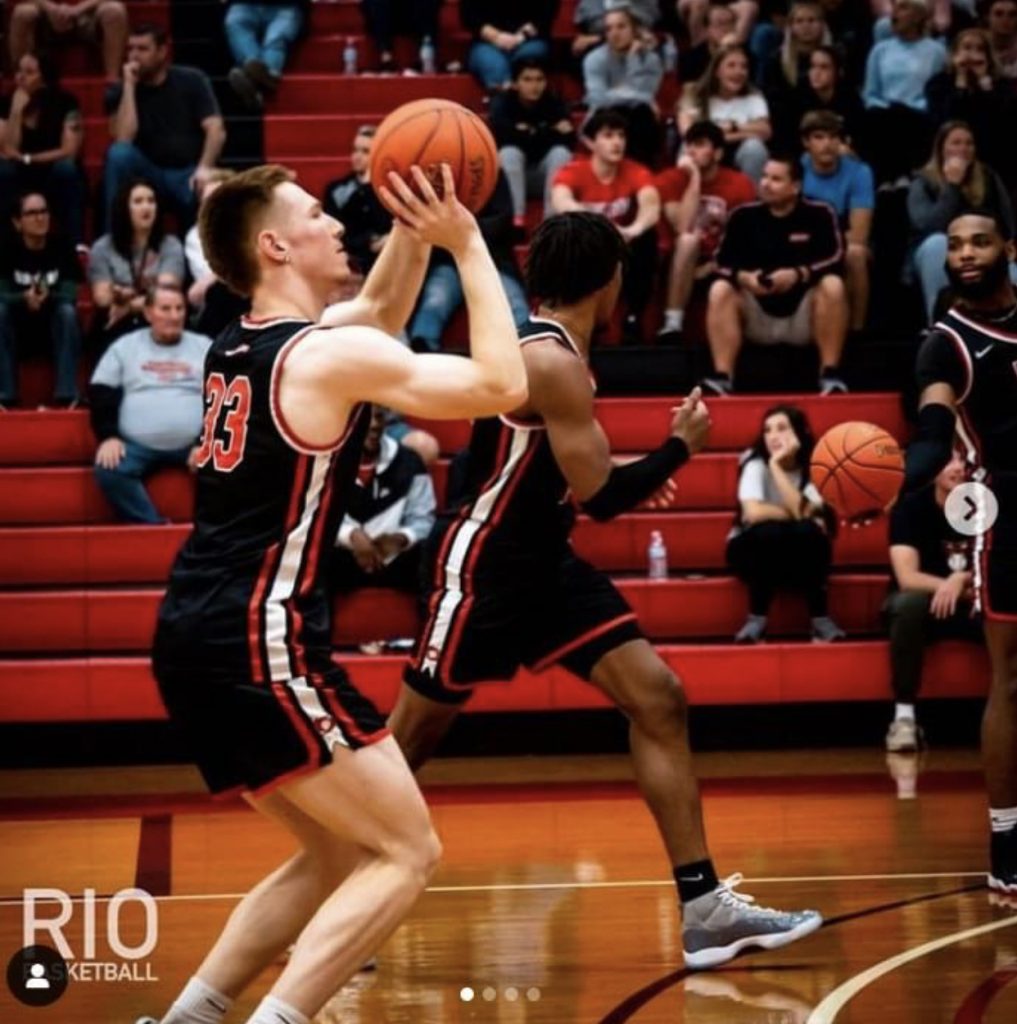 Former Viking and Kilsyth Cobra EYTHAN HOUSE and his  University of Rio Grande teammates have won the River States Conference Title Flag and will now head to the National Championships in Kansas City, Missouri this month.  We all wish Eythan and his team the very best for the upcoming tournaments in preparation to with a conference ring!
Photo Credit: Rio Basketball via Murray House
STARS ON THE MOVE: EYTHAN HOUSE
The former Montrose Vikings and Kilsyth Cobras player is currently playing in the USA for the RIO GRANDE REDSTORM at the University of Rio Grande, Ohio, USA
"Gradually [he] got more time as the year went and became a regular player. Had a few really big games and even had a game winning dunk. They lost in the quarter finals for their conference in triple overtime. So he was disappointed. Now it's offseason so they are in the weight room and plenty of shooting. His coach has said he expects him to play more of a main role next season, so he is hard at work. He is enjoying the whole college experience, it is very tiring. Lots of study and if they're not doing that it is training and playing basketball and they are on the road a lot. It is a great experience and he has sure grown up a lot.."
You can follow Eythan's progress through the Redstorm's socials: