Welcome to Montrose Vikings Basketball club
Montrose Vikings Basketball Club is a community based, non profit, junior sporting club based in Montrose, Victoria. The Club is run by a team of volunteers who enable our club to field 42 teams in 2023.
Our aim is to promote healthy and regular competition for all boys and girls in the local area by encouraging them to develop their basketball skills to their full potential.
Players are welcome to contact the club who will endeavour to find a place within an existing team or, if there are enough players, create a new team.
The club fosters and stimulates good sportsmanship and aims to develop a healthy attitude towards both winning and losing.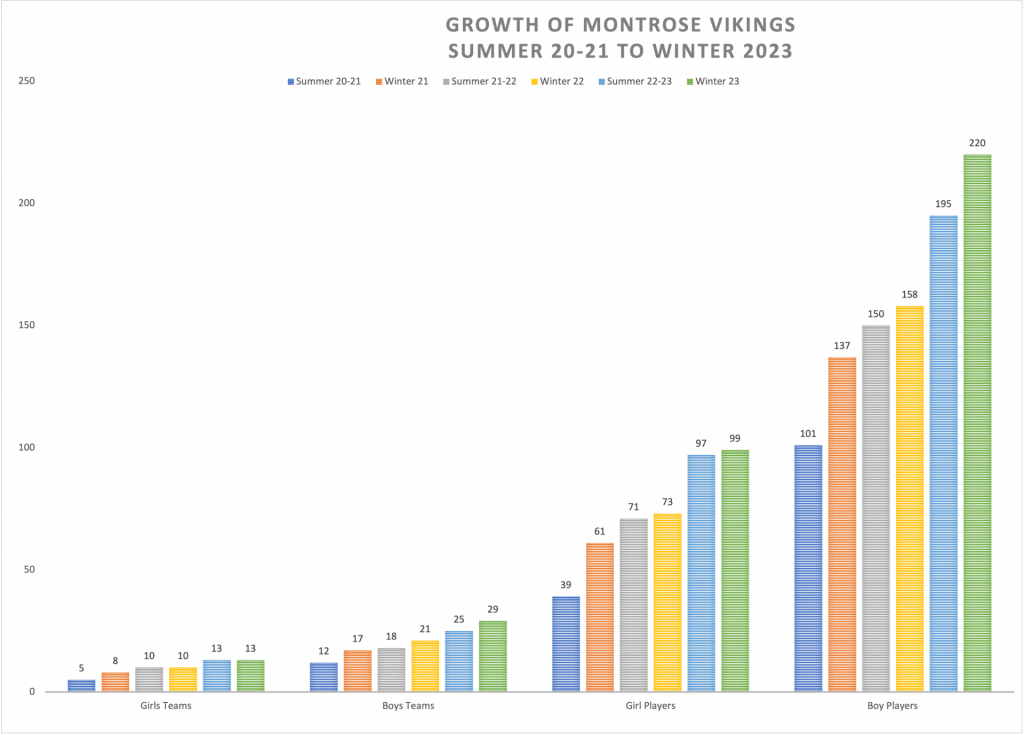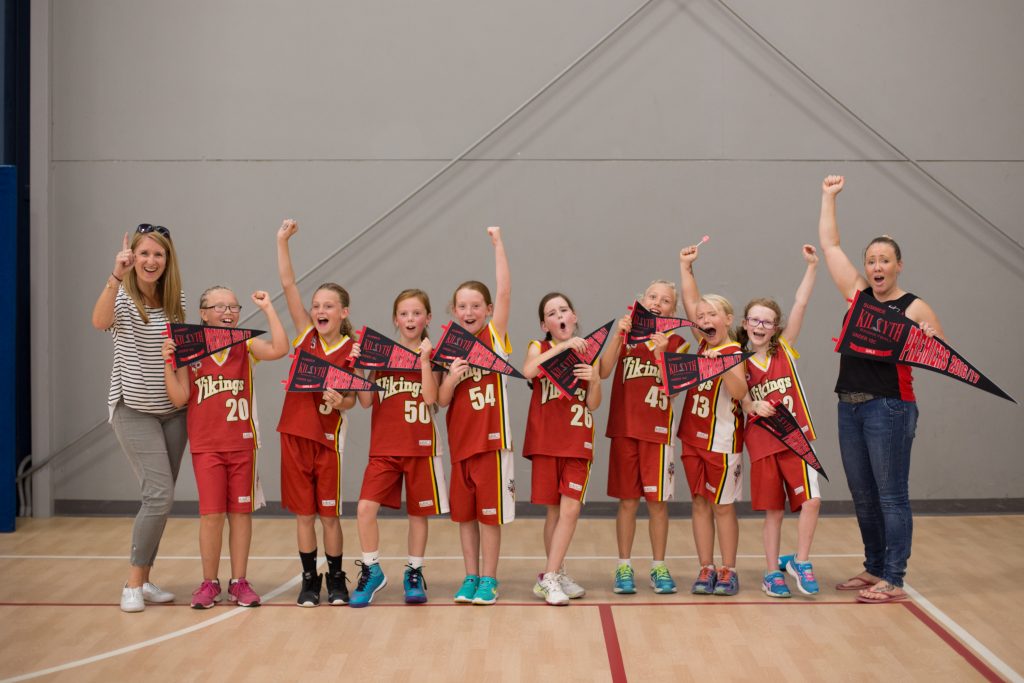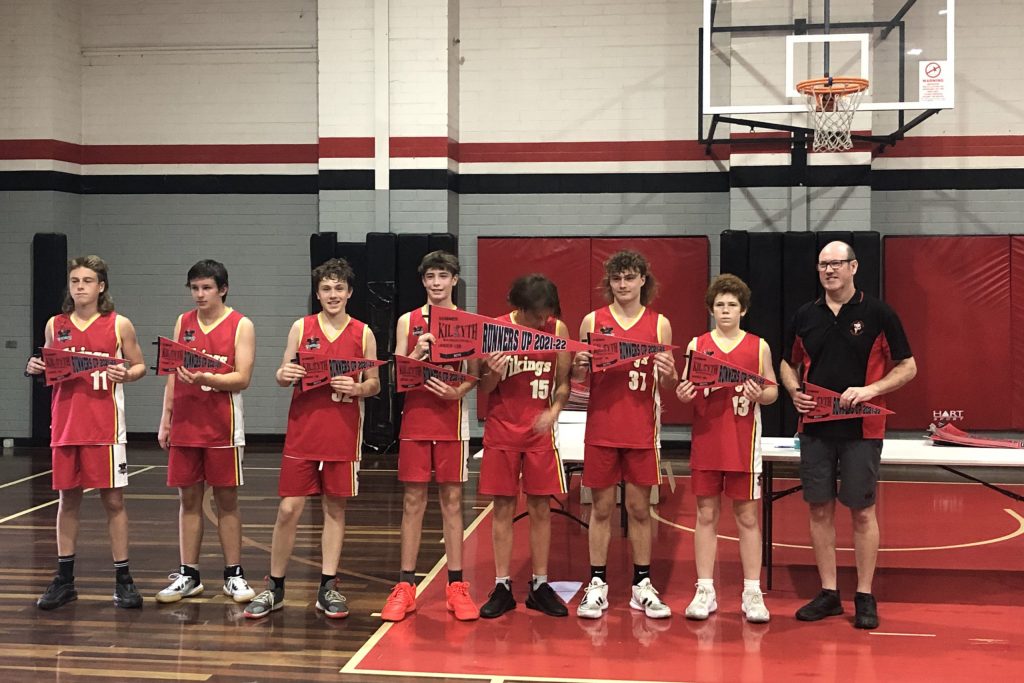 Junior Domestic Competition
The Club primarily plays in the competition run by the Kilsyth and Mountain District Basketball Association.
There are two seasons per year; a Winter Season, which runs in Terms 2 and 3, and a Summer season, which commences in Term 4 and finishes in Term 1 the following year.
The club was formed around 1978 with teams made up of children playing netball and football for Montrose. It was one of the five original clubs associated with the Kilsyth & Mountain District Basketball Association along with SCYC, St Edmonds, The Basin and Maroondah. Kilsyth East joined in shortly afterwards. The girls' competition first played on Friday nights at Croydon Leisure Centre.
The penants displayed (dating back to early 80s) demonstrate the proud history of the club.  
The volunteer committee members are committed to ensuring the growth of the club to make Vikings the place to be as a local basketballer.  We have many players playing at representative and beyond level as well as some coaching staff at rep level who run clinics to help newer coaches.