Uniforms may be ordered through "The Locker Room" which is the shop inside Kilsyth Stadium on Liverpool Road.  Currently the Locker Room is available by appointment only. You can access the uniform shop here to view the items available.  Please click the yellow button to make an appointment time that suits you (note the opening hours on the right).
Pricing for the Montrose Vikings Basketball Uniform is:
Uniforms Set (shorts + singlet) $100
Singlet only $60
Shorts only $40
Also available at The Locker Room are:
Face Masks $10
Hoodies – $60
PLEASE NOTE:
All uniforms must be the reversible singlet type.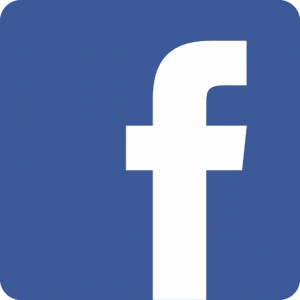 If you wish, you can check the Buy Swap & Sell Facebook Group (MEMBERS ONLY) – Please check before purchasing second-hand uniforms. If you are not a member, you will need to join the group before accessing to buy or sell.
If you are a new Coach looking to get a Coach's Bag, Coach Polo or to re-fill Coach's bag items, please email secretary@montrosevikings.org.au with the items you need.

Locker Room Trading Hours - April 2022
Sat 2nd April
Sun 3rd April
Mon 4th April
Tues 5th April
Wed 6th April
Thurs 7th April
Fri 8th April
Sat 9th April
Sun 10th April
Mon 11th April
Mon 11th April
Tues 12th April
Wed 13th April
Wed 13th April
Thurs 14th April
Fri 15th April
Sat 16th April
Sun 17th April
Mon 18th April
Tues 19th April
Wed 20th April
Thurs 21st April
Fri 22nd April
Sat 23rd April
Sun 24th April
Mon 25th April
Tues 26th April
Wed 27th April
Thurs 28th April
Fri 29th April
Sat 30th April
9am – 3pm
CLOSED
4pm – 6pm
5pm – 7pm
4pm – 7pm
4pm – 7pm
6pm – 8pm
8:30am – 3pm
CLOSED
9am – 12pm
4pm – 6pm
3pm – 6pm
9am – 12pm
4pm – 6pm
9am – 1pm
CLOSED
CLOSED
CLOSED
CLOSED
2pm – 5pm
3pm – 6pm
12pm – 7pm
11am – 5pm
4pm – 7pm
CLOSED
CLOSED
3:30pm – 7pm
4pm – 8pm
4pm – 7pm
4pm – 7:30pm
8am – 4pm