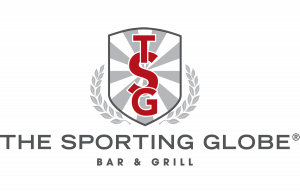 Have you ever wondered how Vikings benefits
from the Sporting Globe points system?
Every Sporting Globe in Australia provides a points/reward system for local clubs.  All you have to do is download the app from the App Store or Google Play, Sign up and nominate Montrose Vikings as your nominated club and let the points roll in.  Everytime you eat at Sporting Globe, or get takeaway, you just scan your account on your phone via the barcode and the points will be allocated to us. 
The points will be tallied each month, and at the end of the year, Sporting Globe will give vouchers for dinners that we can use in raffles etc. It's a win-win! 
If you love eating and watching sport there's no better way to support your club.  You can find the app on either Google Play or the App store.
Sign Up to create your account and nominate Montrose Vikings as your team.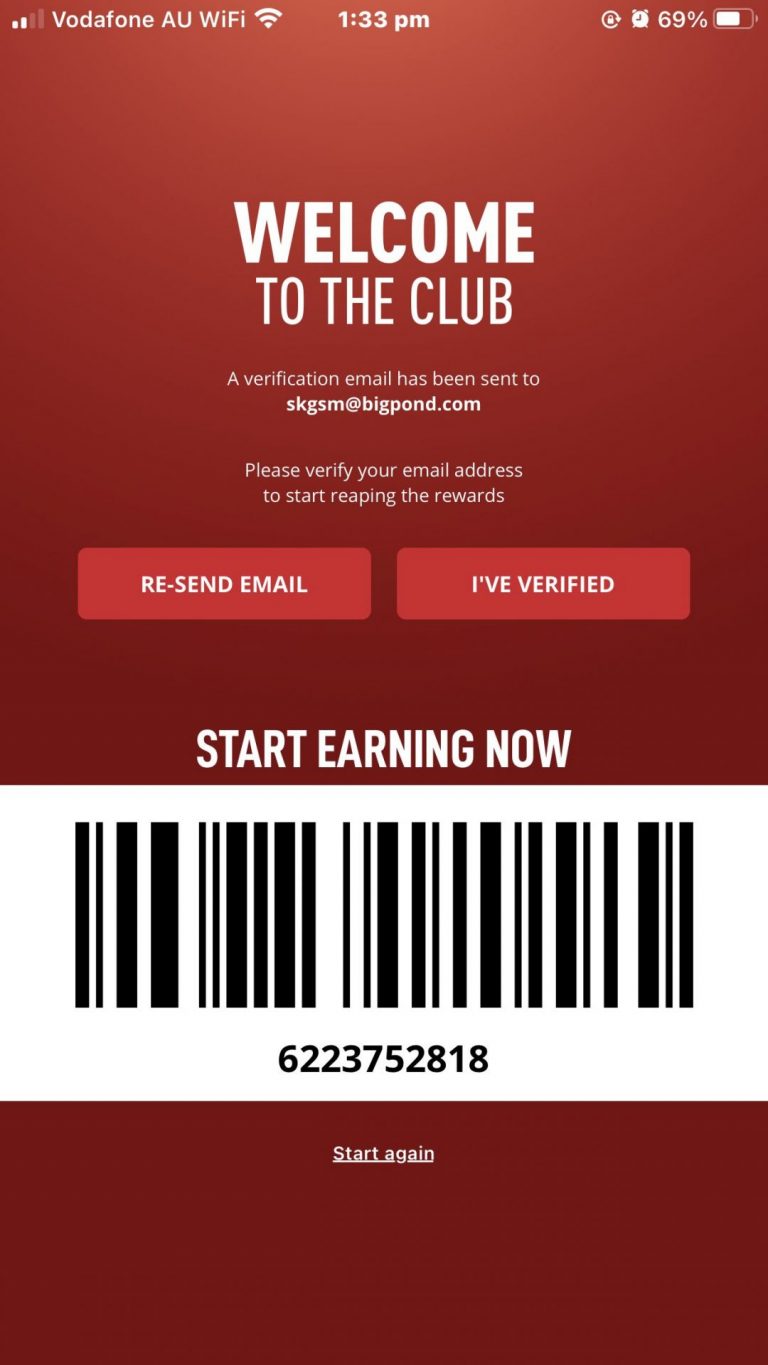 Verify your email address by clicking the link in your email.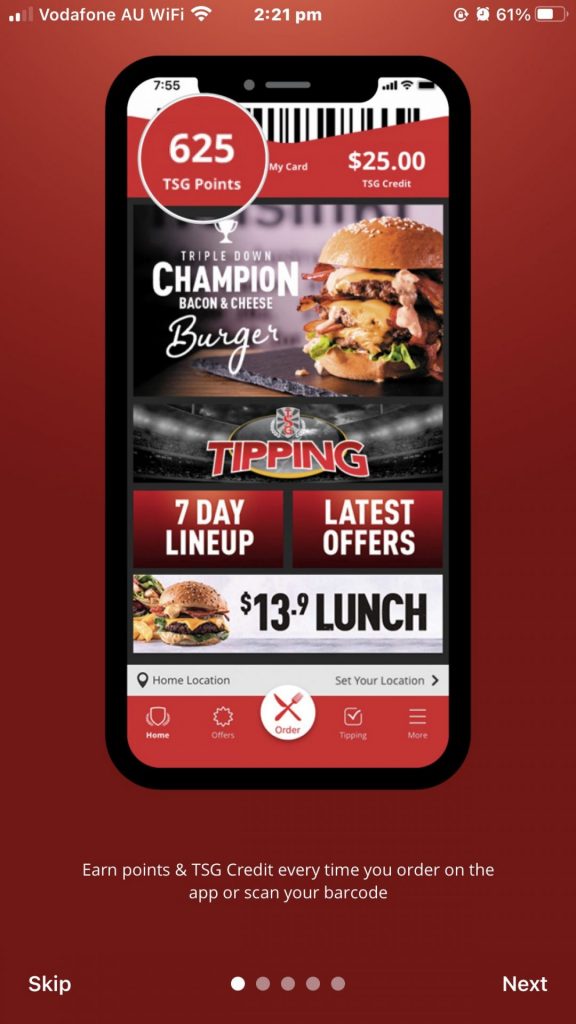 Swipe left through the navigation prompts to see the account tips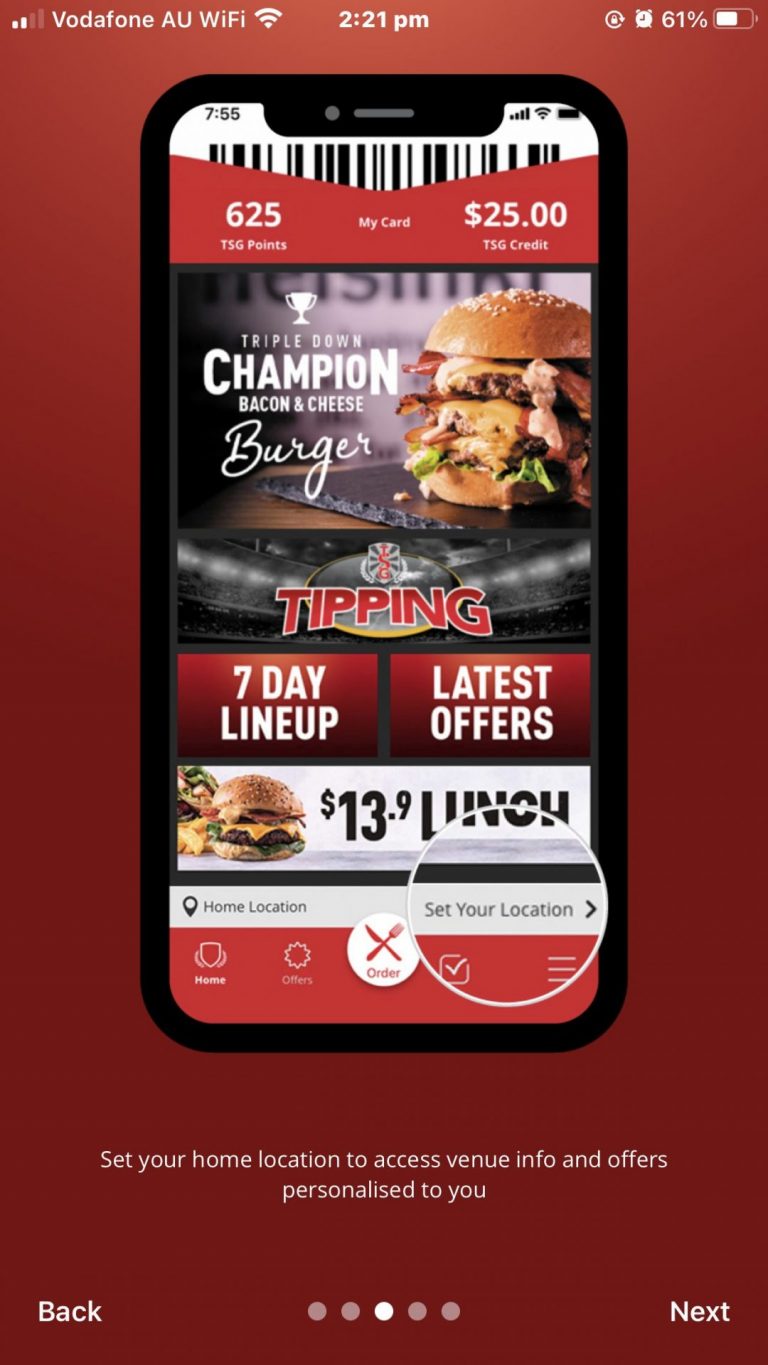 Select your Sporting Globe Location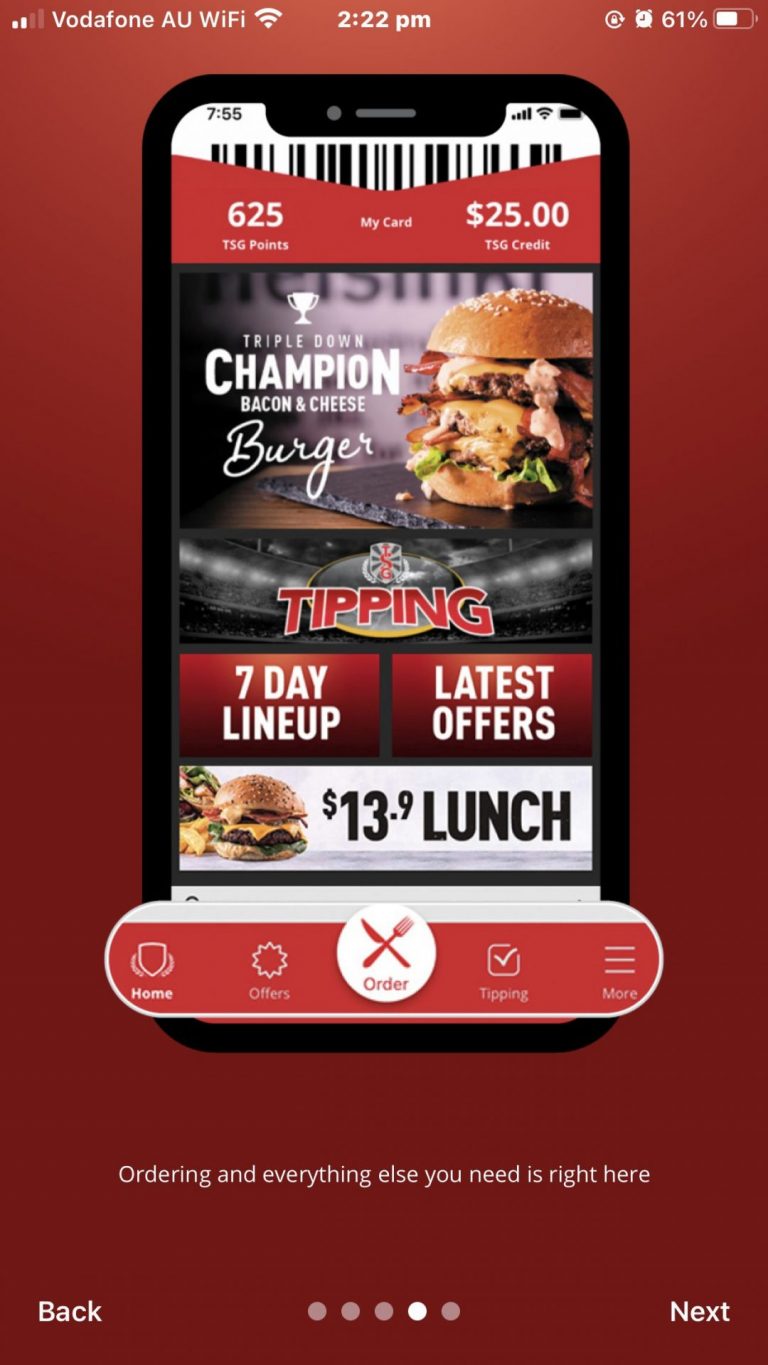 Select Order to nominate your table service or takeaway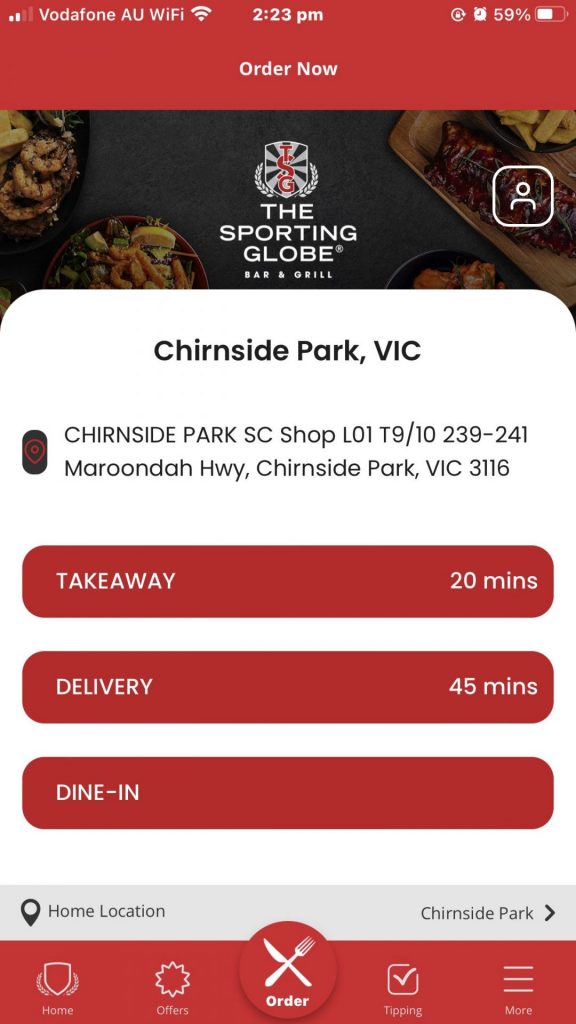 Select your service option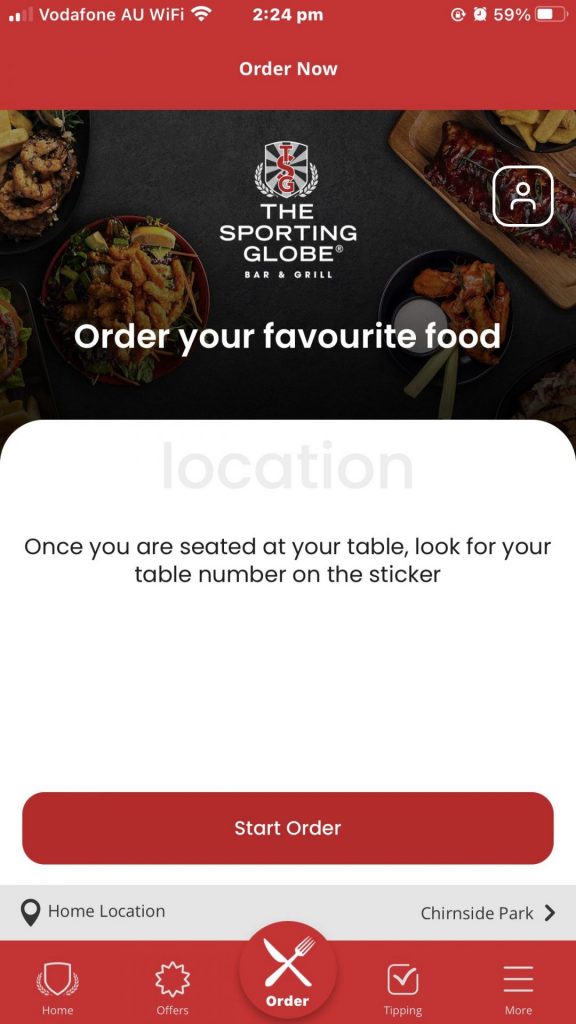 Follow the prompts by selecting "Start Order" to nominate your table number (for table service)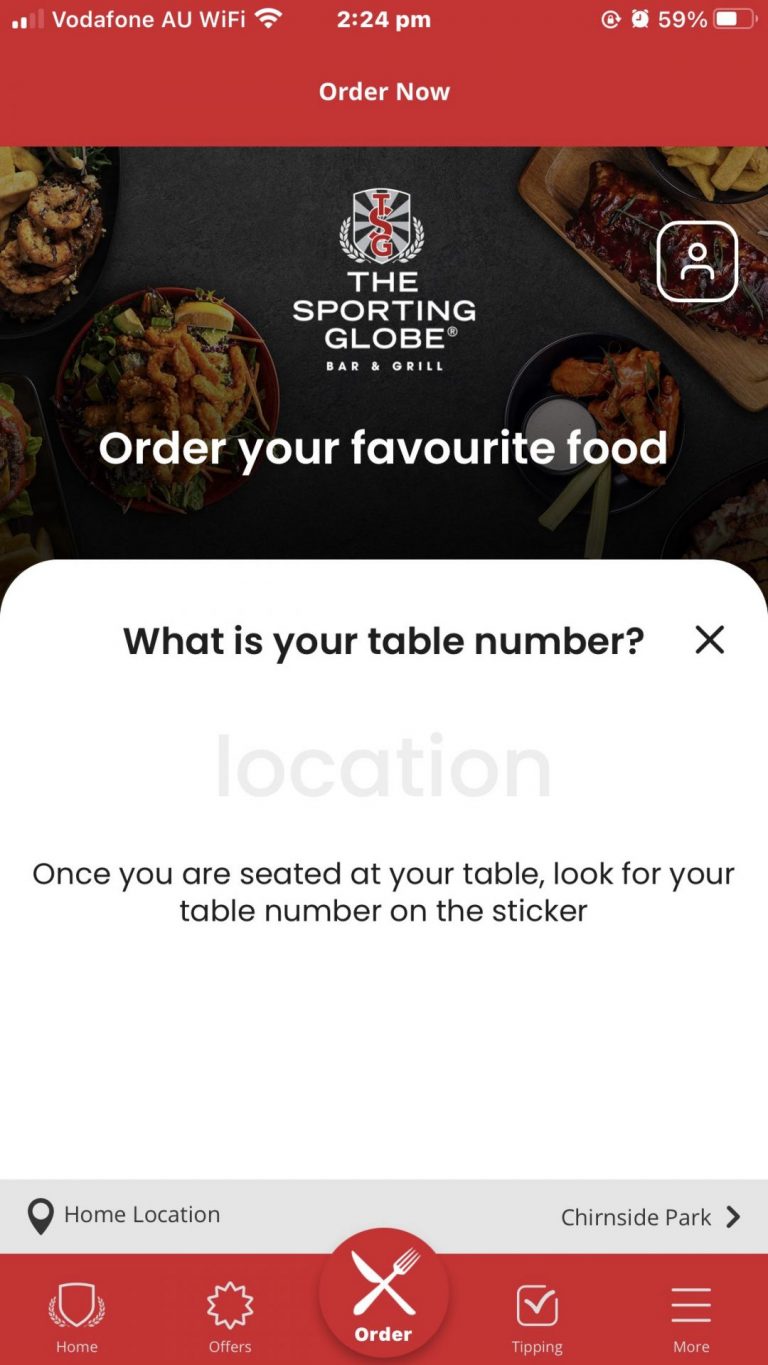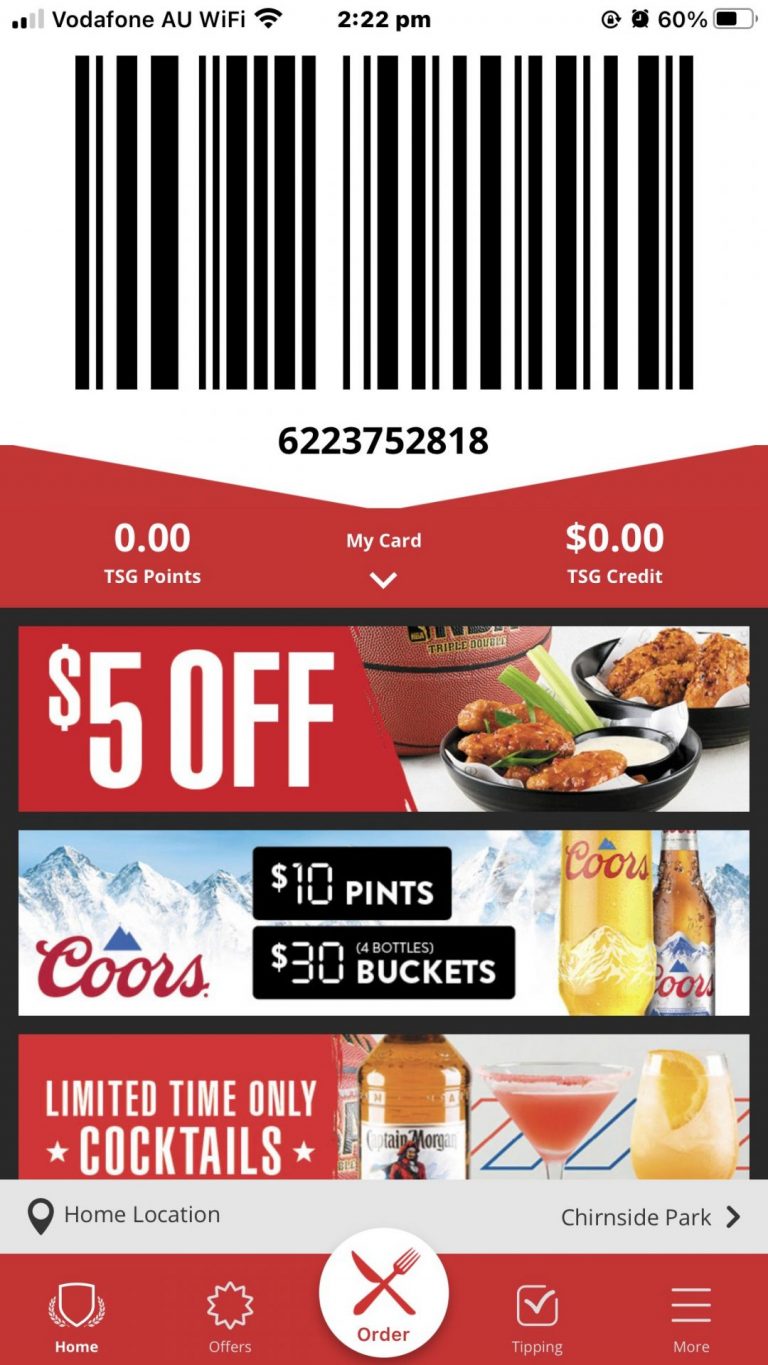 When you are ready to pay, show the barcode to the cashier (by swiping down) and the points will be allocated to Vikings!