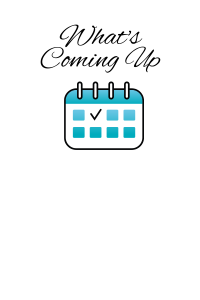 ** This calendar is best viewed on a larger device such as a desktop or tablet.  For mobile devices, please switch to LIST view **
IMPORTANT: All dates may be subject to change. 
Latest Past Events
Montrose Primary School
11 Leith Road, Montrose, Victoria
Final Committee meeting before Christmas Break.